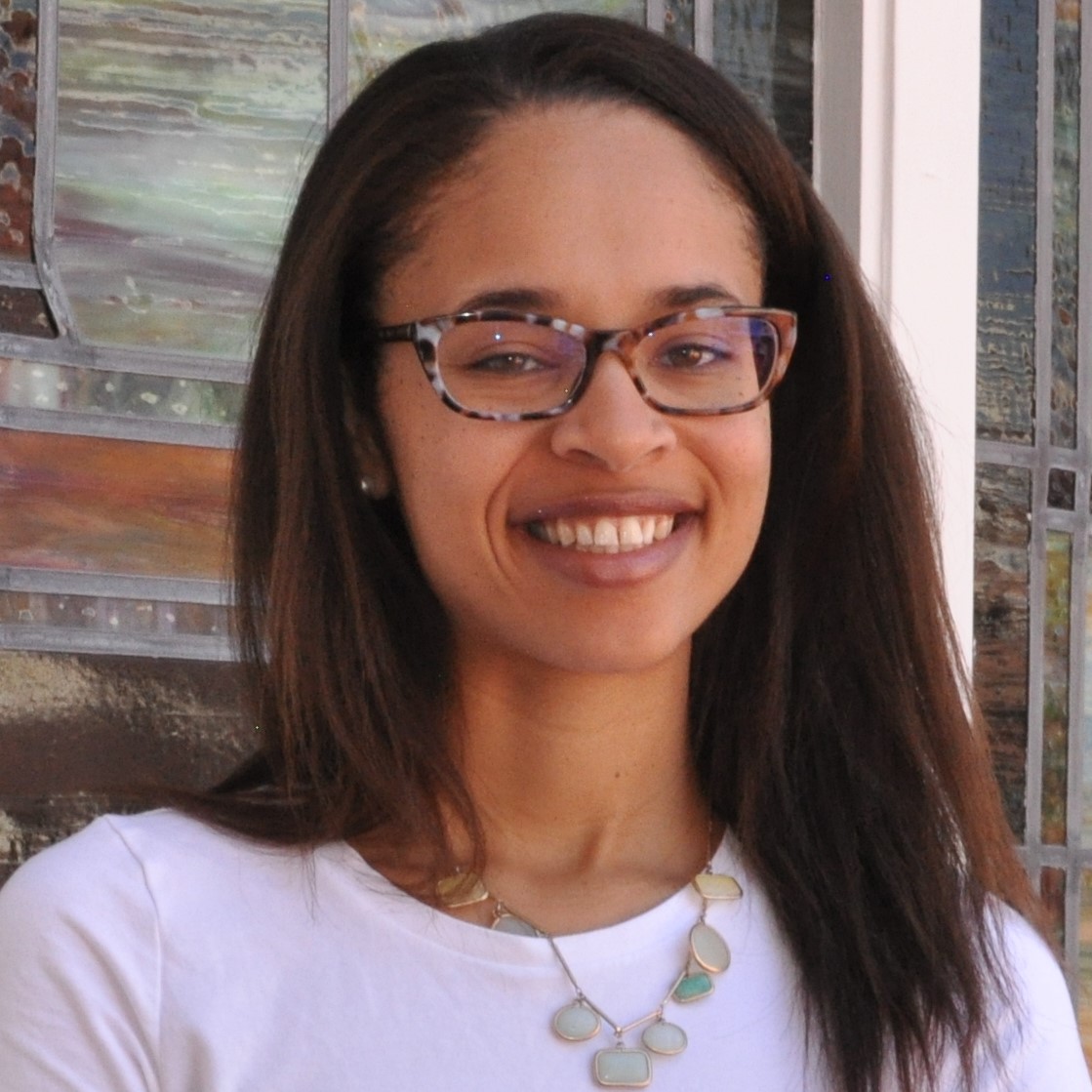 Tasha Meredith - Office Manager
As the day to day face and voice of CCC, Tasha provides superior service to those who visit the church during the week, as well as excellent support to our ministry staff and lay leadership boards. Tasha also oversees the care of our beautiful facilities in conjunction with the Board of Trustees. Tasha was raised in Lynchburg, Virginia, and she and her husband, Steve, moved to San Diego from the East Coast a few years ago. Tasha and Steve now live in La Mesa within walking distance from the church, and are enjoying life with their young son, Evan. You can reach Tasha directly at tasha@ccclamesa.com.
Rev. Tom Cook - Senior Adult Ministries
Rev. Tom Cook was born and raised right here in La Mesa and attended CCC as a child. After a stint in the Navy as a chaplain, and short time at General Dynamics, Rev. Tom went on to obtain a Masters of Divinity from Bethel Seminary. After a serving as an associate and senior pastor at a couple of churches, Rev. Tom sought further education and eventually became a Clinical Chaplain and Nurse's Assistant, serving in the Scripps organization for 25 years. In addition to caring for our Senior Adults, Rev. Tom leads a weekly Bible study and, along with his wife, Judy, is an important part of our church choir. Tom and Judy have two adult children and live in Alpine. Rev. Tom is also a racecar driver, and when he's not on the track, you might see Judy and him motoring around in their red, Mazda Miata. You can reach Rev. Tom directly at tom@ccclamesa.com.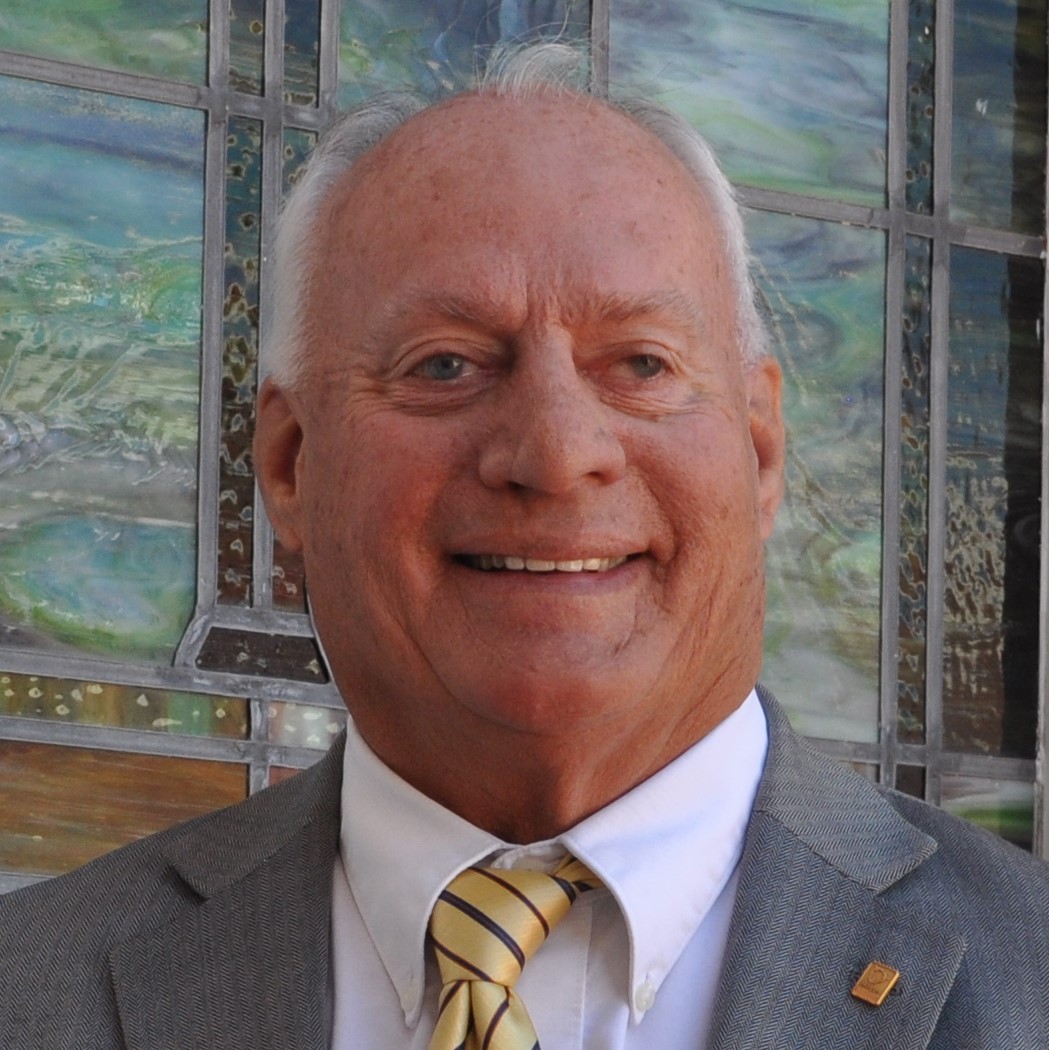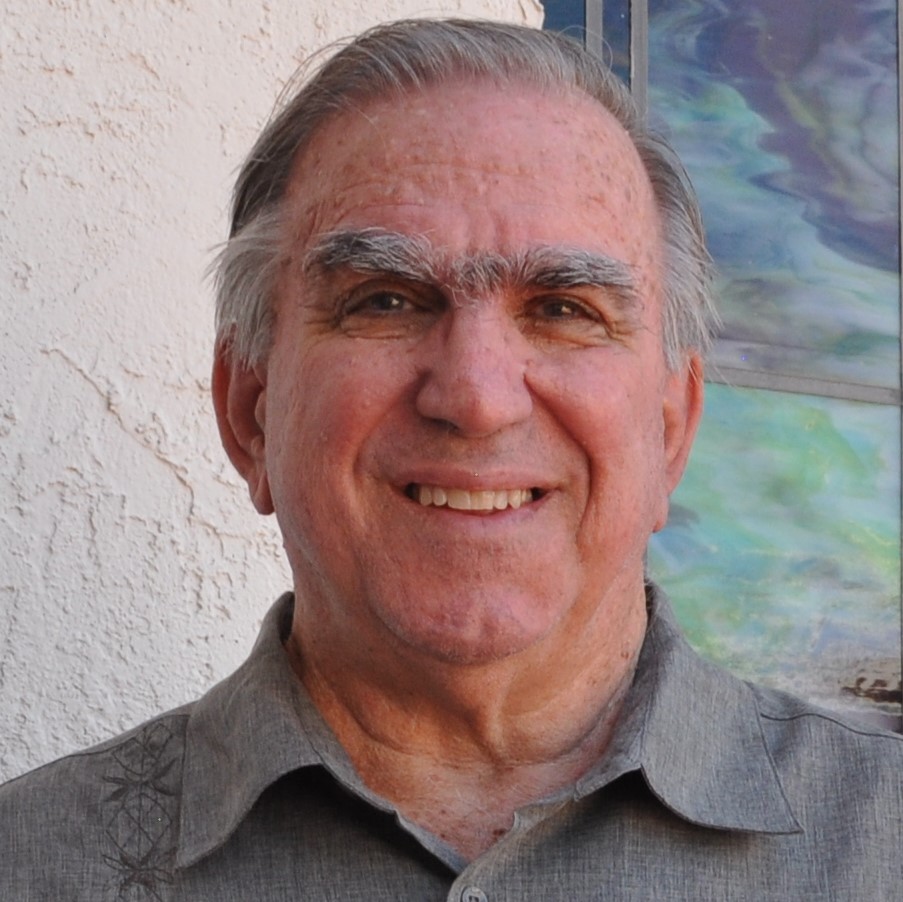 Dain Norman - Choir Director
Dain is a native San Diegan, growing up in Lemon Grove and graduating from Mount Miguel High School where he played football. Dain has a music degree with an emphasis in choral directing from Occidental College, and he is also a retired, journeyman electrician. Dain has led several church choirs over the years, while at the same time working as an electrician. After a twenty-year hiatus to the Seattle area of Washington state, Dain and his wife, Lidia, moved back to San Diego several years ago. Dain loves to read, listen to music and play golf. Dain and Lidia have two grown boys and four grandchildren. Dain does a wonderful job leading CCC's choir - and there is always an open invitation for you to add your voice! You can contact Dain directly at dain@ccclamesa.com.
Steve Duff - Worship Leader
Steve is a lifetime resident of La Mesa, attending Lemon Ave. Elementary, La Mesa Middle School and graduating as valedictorian of Helix High School, where he also was an excellent soccer player. Steve is a very talented musician and composer, having produced several musical projects over the years. Steve does an excellent job conducting our worship team and leading the congregation in worship. Steve, along with his teenaged daughter, now resides in Lemon Grove. Steve's day job is overseeing the campus Audio Visual department at Point Loma Nazarene University. You can contact Steve directly at steve@ccclamesa.com.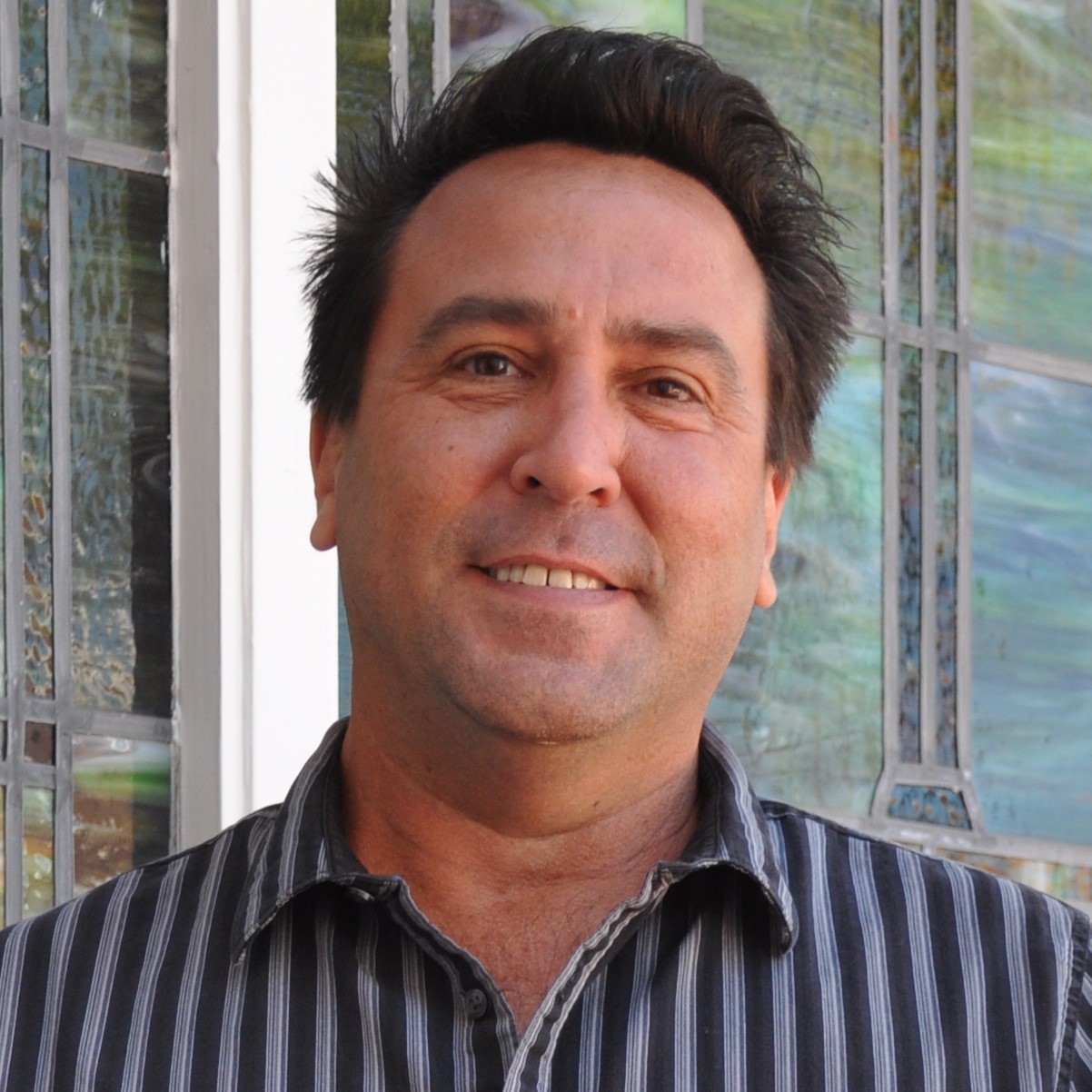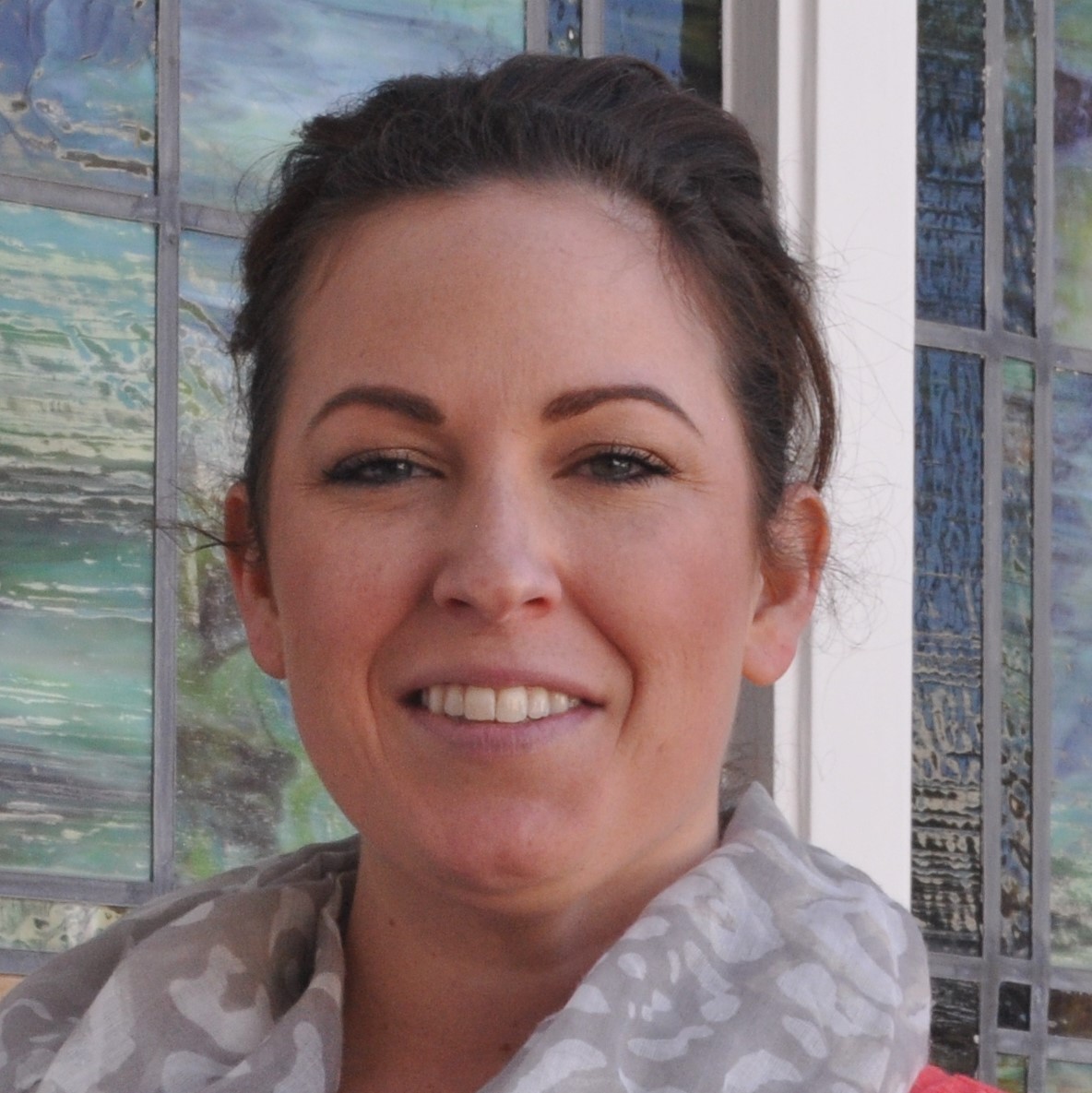 Kara Dirks - Youth Ministires
Kara is originally from Claremont, CA, and has a BA in Social Work for Cal State San Bernardino. After working in the San Bernadino area for a time, Kara along with her husband, Dave, decided it was time for a change of location. So, in the summer of 2016, they packed their bags and moved to La Mesa, right around the corner from the church. Shortly thereafter, Kara and Dave begin attending CCC, and several months later Kara joined our ministry team as our Director of Student Ministries. Kara and Dave also both play on our worship team. Kara loves music, hiking, horseback riding and taking their one-eyed dog, Stevie, for walks. Kara, along with Dave, leads a Sunday morning youth, discussion-oriented Bible study, as well as other youth events throughout the year. Kara's day job is with Urban Beats, an organization that works to eradicate the stigma of mental illness among young adults dealing with mental health issues due to family and social trauma. You can contact Kara directly at kara@ccclamesa.com.
Jaycie Hall - Children's Ministries
Jaycie is from a Navy family that was fortunate to spend the majority of her life right here in San Diego. Jaycie's parents and her younger sister are all actively involved at CCC. Jaycie is working on her BA in English, and toward a teaching credential. During the day, Jaycie works as a pre-school teacher, and in the evenings and on weekends loves to be out and about with friends enjoying the various attractions of San Diego. Jaycie loves photography, her cat named Keeper, and music, especially vinyl records! Jaycie oversees our Children's Ministries which includes providing Sunday morning classes for the kids, and occasional events at other times. You can contact Jaycie directly at jaycie@ccclamesa.com.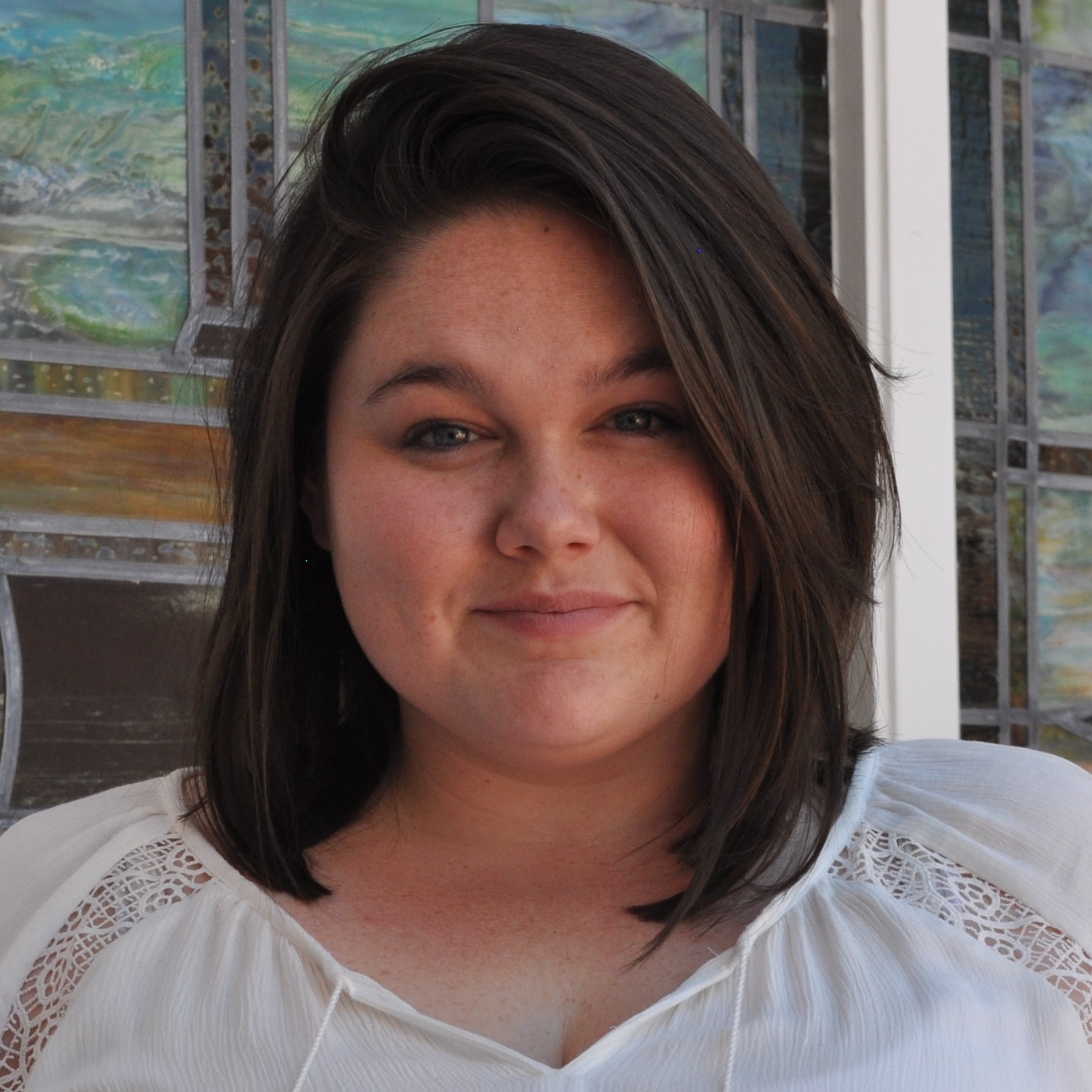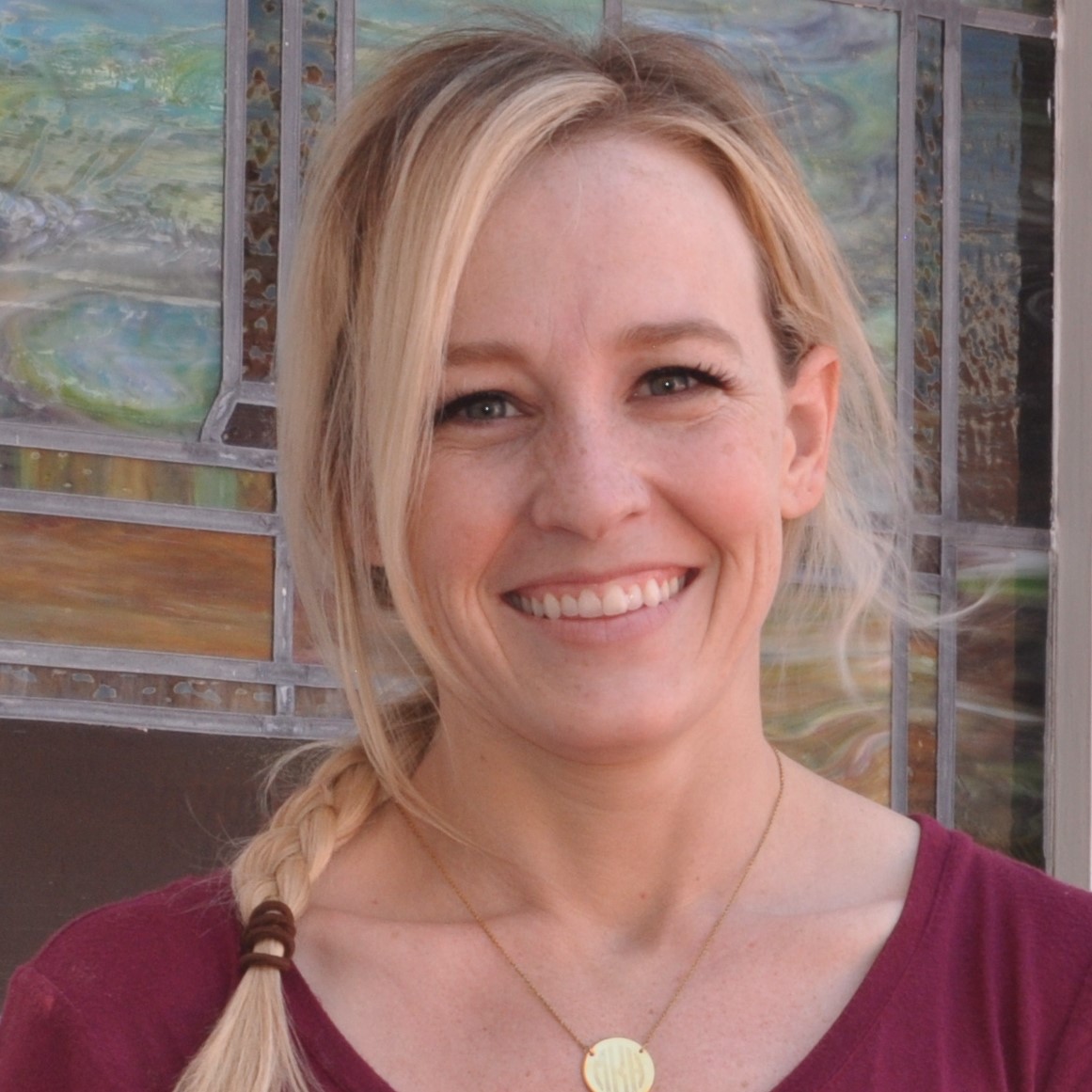 Lynsey Hunter - Nursery Coordinator
Lynsey lives in Alpine with her husband, Chris, and their two young children. Lynsey's parents, grandmother, and aunt are all active members of the CCC family. Lynsey grew up in Santee and is a graduate of West Hills High School, where she was a cheerleader. In addition to being a wife, a mother, and providing excellent care for our nursery aged children, Lynsey is a hairstylist. Lynsey is creative and passionate about life and passionate about teaching children, even our youngest ones, about Jesus! You can contact Lynsey directly at lynsey@ccclamesa.com.